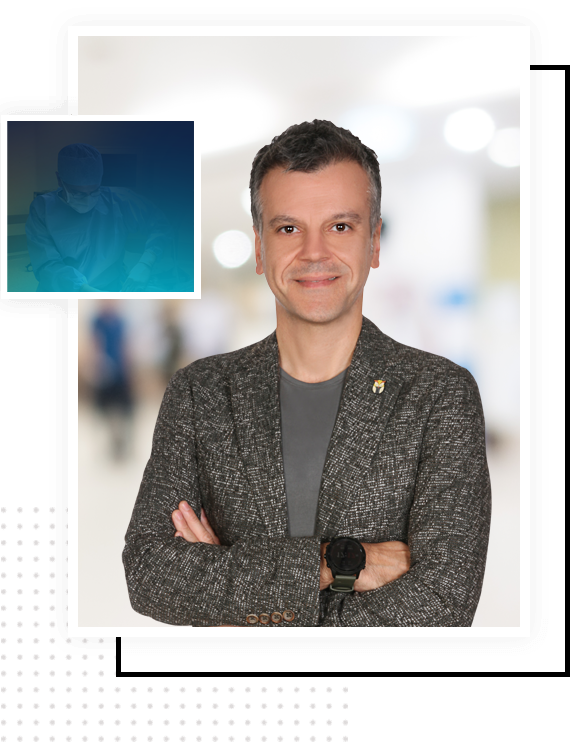 "Entrust me to Turkish doctors." (M. Kemal Atatürk)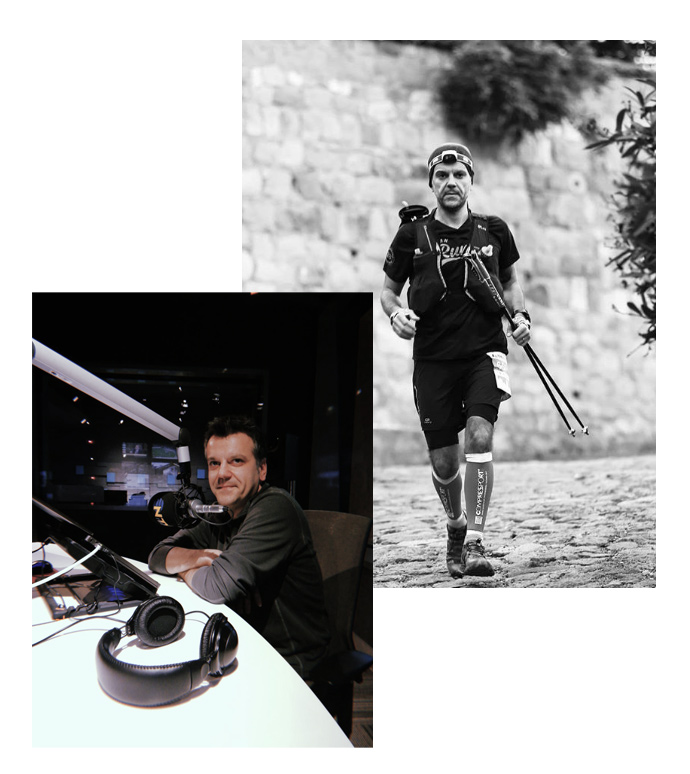 During my education and working life, I have published more than 30 scientific articles in national and international journals and have given more than 50 proceedings at national and international congresses.
I also have 5 studies that have been deemed worthy of scientific awards at various congresses, scientific projects that I have completed and am still conducting, and scientific book translations. I have worked in almost 10 congresses and courses in Turkey and abroad as a speaker, trainer and course director.
I received training on Endoscopic Vein-Graft Harvest for Coronary Bypass Surgery in Istanbul in 2013 and on Minimally Invasive Heart Surgery in Utrecht, the Netherlands, in 2014.
I continue to give trainings on "Endoscopic Vein Graft Harvest" in many national and international congresses and courses.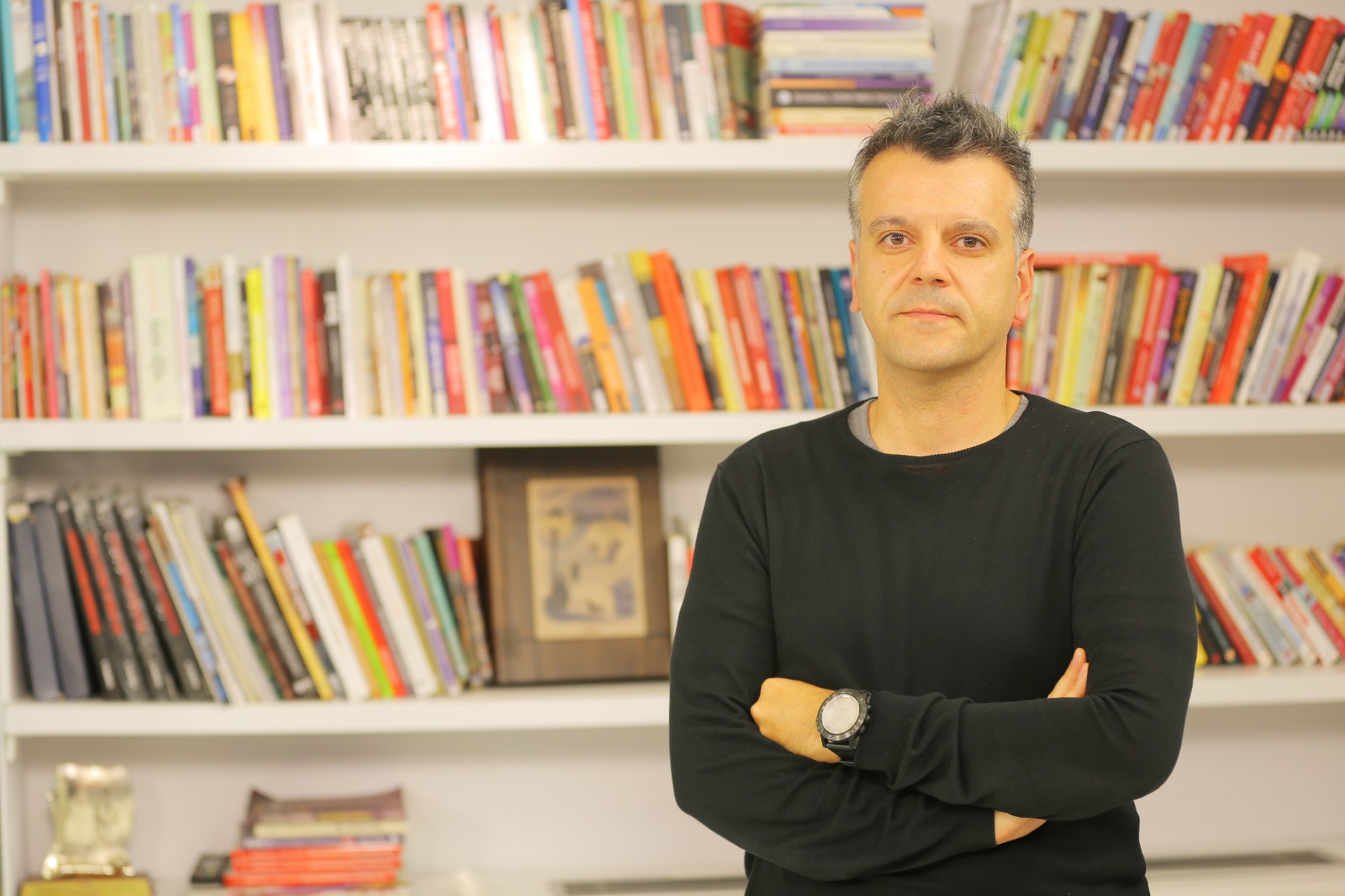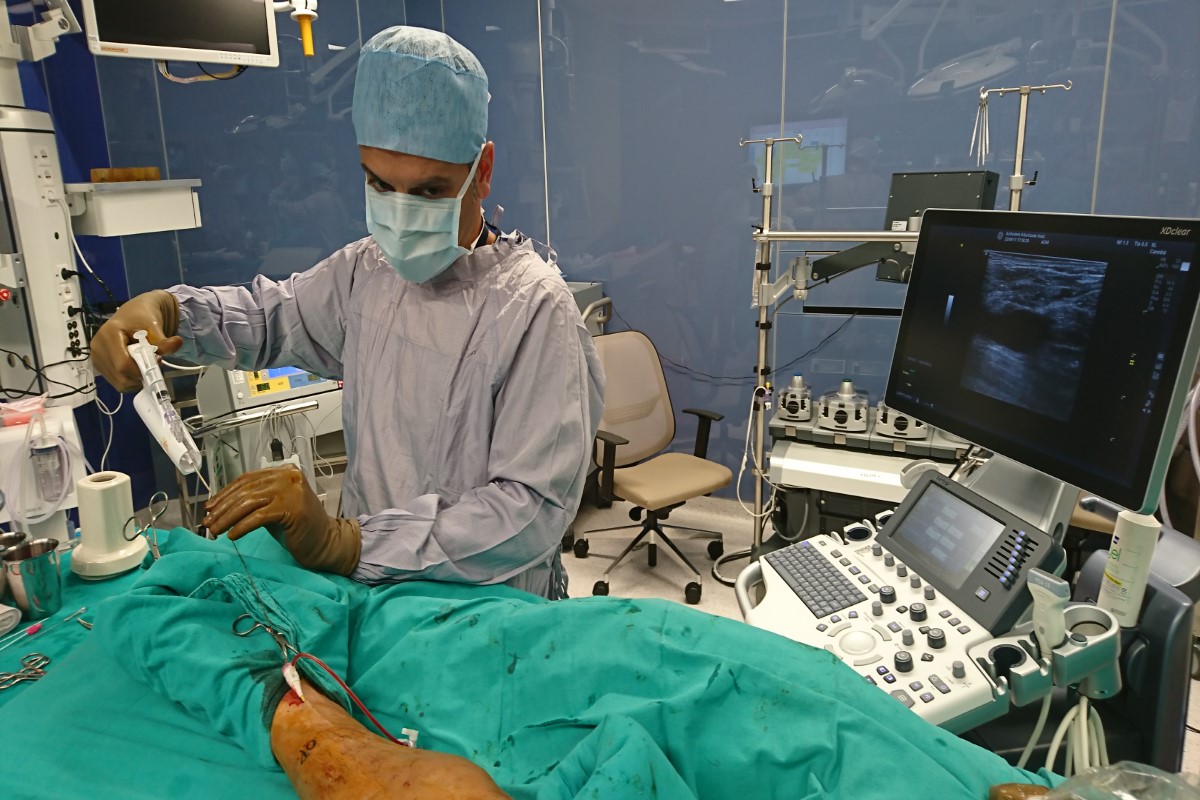 My special interests in cardiovascular surgery are endovascular and surgical interventions for peripheral arterial disease, abdominal aortic disease, and surgical, endovenous, and cosmetic treatments for varicose veins. In addition, vascular access in renal failure, diagnosis and medical, interventional, surgical treatments of all vascular diseases, especially deep vein thrombosis, are my other areas of interest.
I have been married to my wife, Elçin Arıtürk since 2006. She works as an otorhinolaryngologist at Acıbadem Healthcare Group Kadıköy Hospital. Since 2009, our beloved daughter Ada has made life more livable and joyful for us.
I actively pursue all kinds of natural sports that are "both feet on the ground but exciting," especially ultramarathons, cycling, and mountain climbing.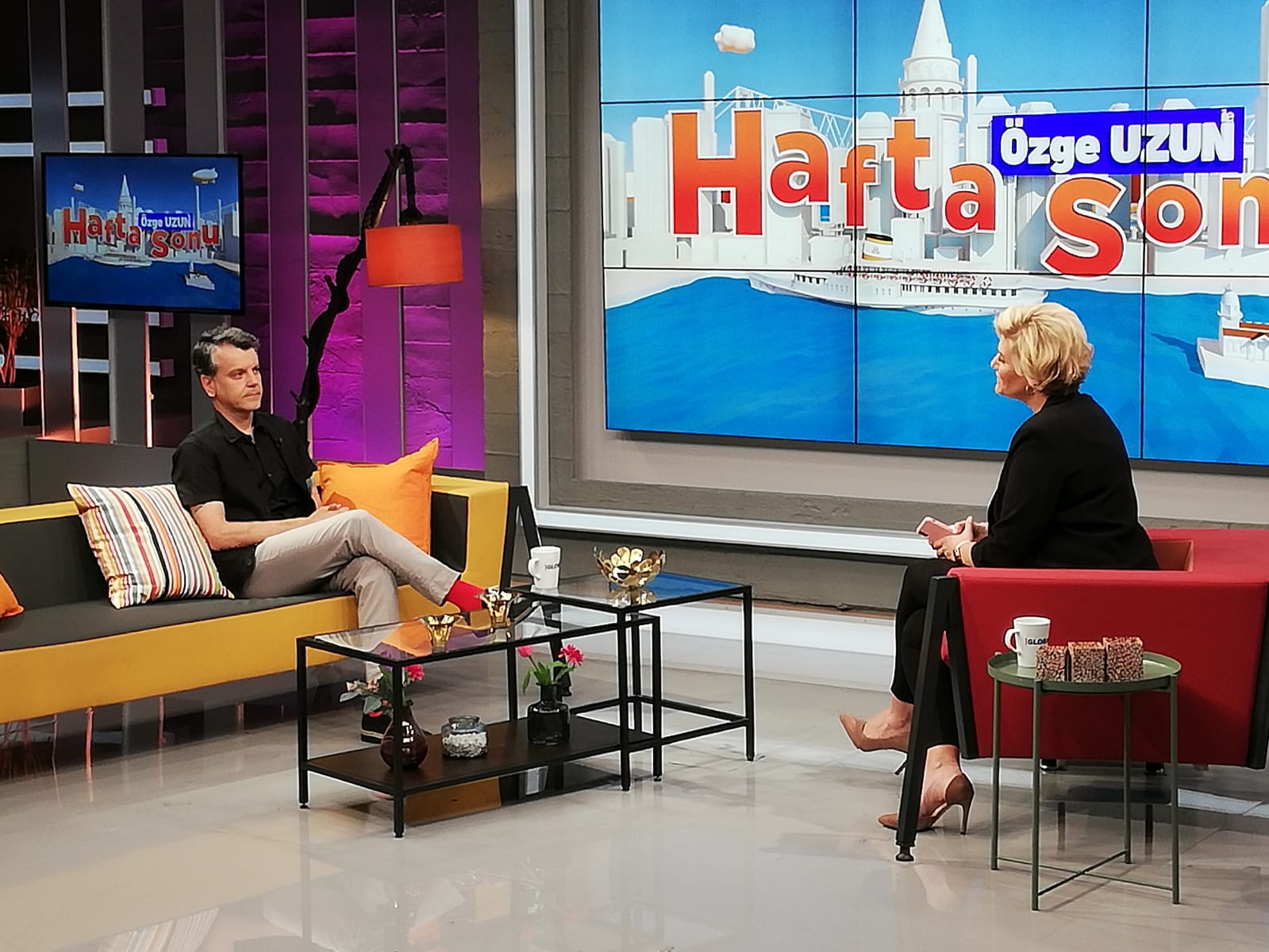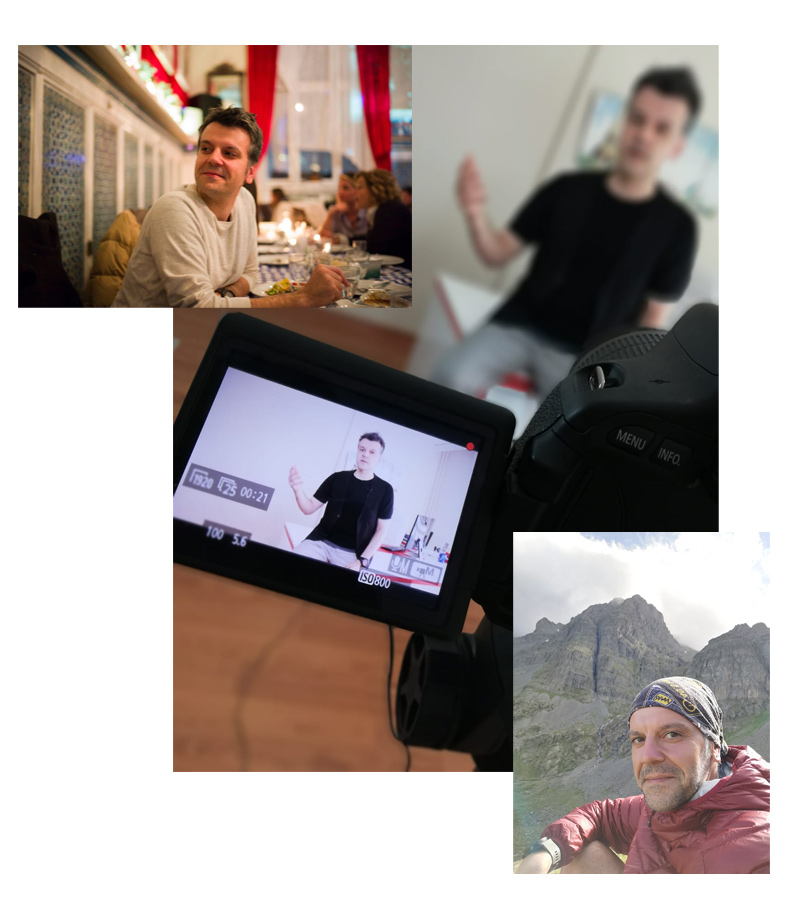 Responsibilities and Duties
Association I am a Member of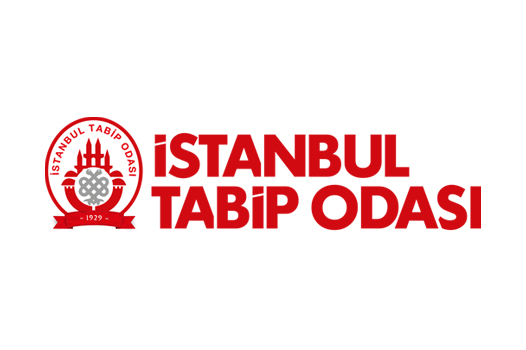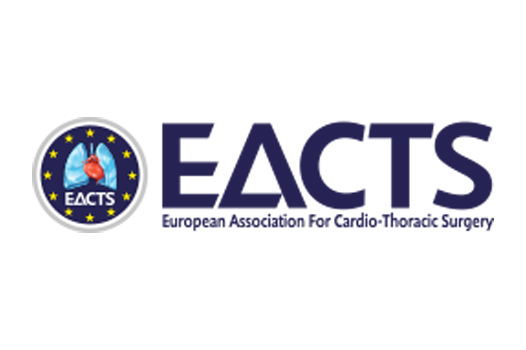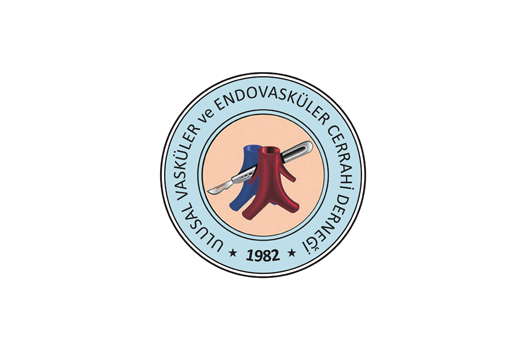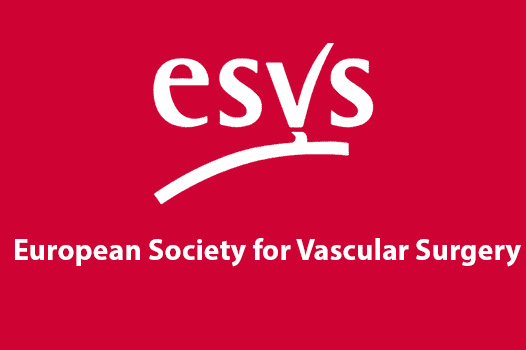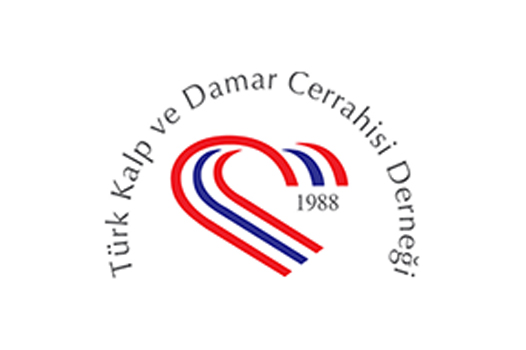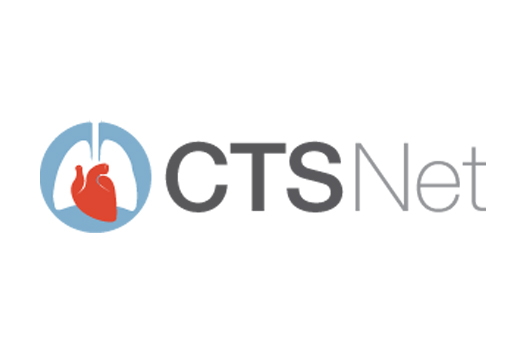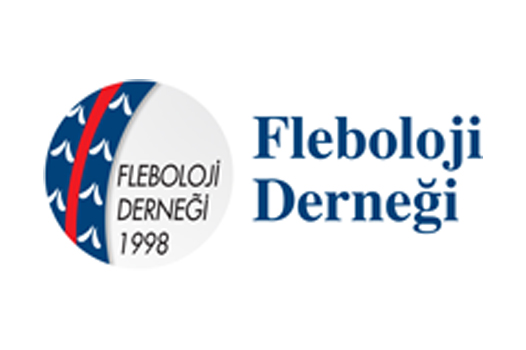 International, National Articles, Proceedings, and Courses and Meetings Attended